COLLECT AND DELIVER
Contact-free grocery, chemist and other services collection
During this worrying time for everyone we are offering our customers a Collect & Deliver service so you can access essential services. Our
Drivers will collect your shopping, prescription or other items by selecting our Collect and Deliver service.
We will leave deliveries at your door instead of handing it to you in person in a bid to minimise human contact during the coronavirus outbreak.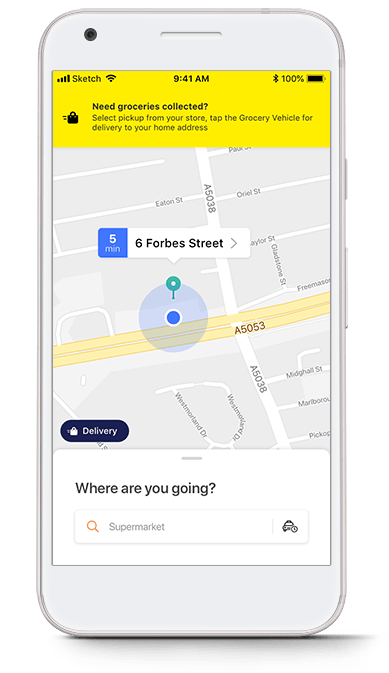 Enter your home, or delivery address, as the destination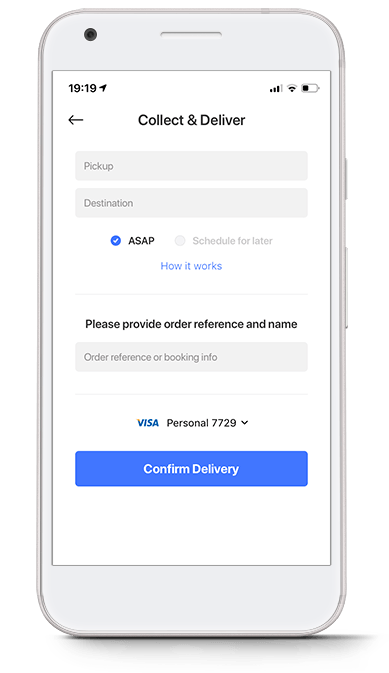 Select your store, newsagents, chemist as the Pickup Address (i.e. where you have bought your items from)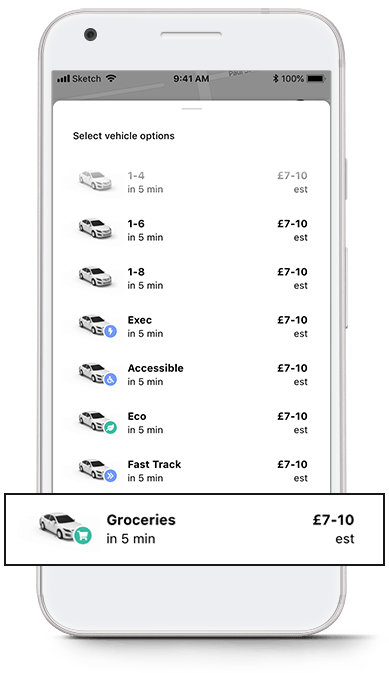 Select the new 'Grocery Delivery' vehicle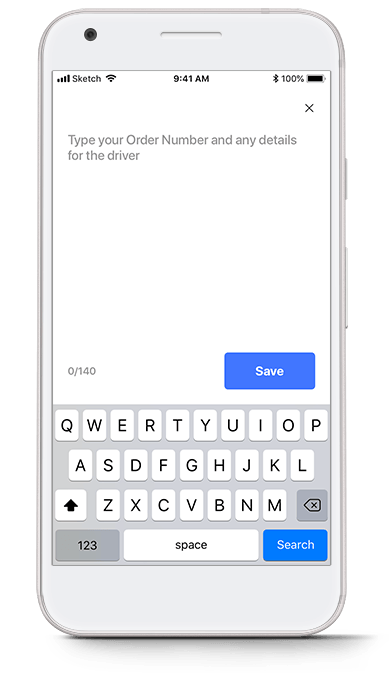 You will be asked to enter your order number and pickup time. Make sure to include any information that the driver will need when collecting your items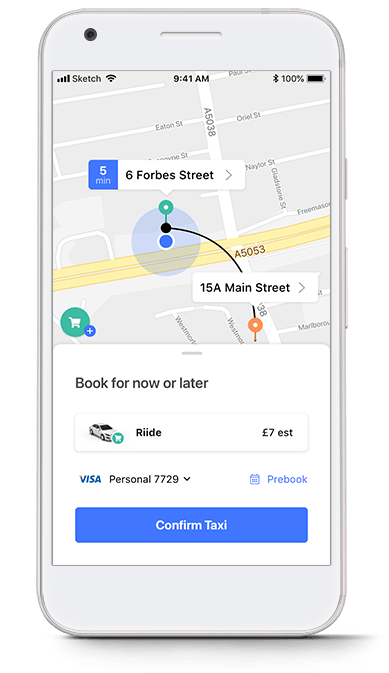 Confirm your booking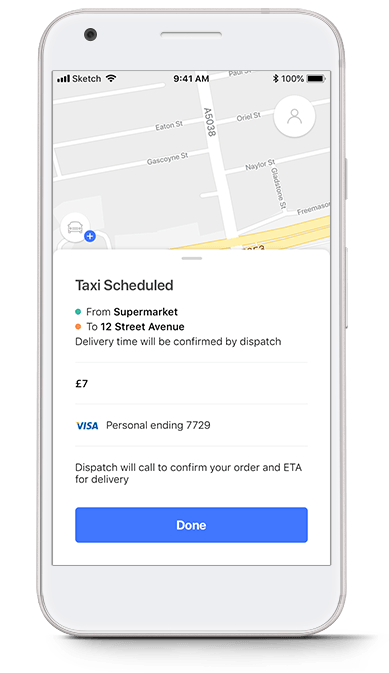 Dispatch will be in touch with the ETA!
Your driver will place your order outside your door and wait nearby for you to collect it